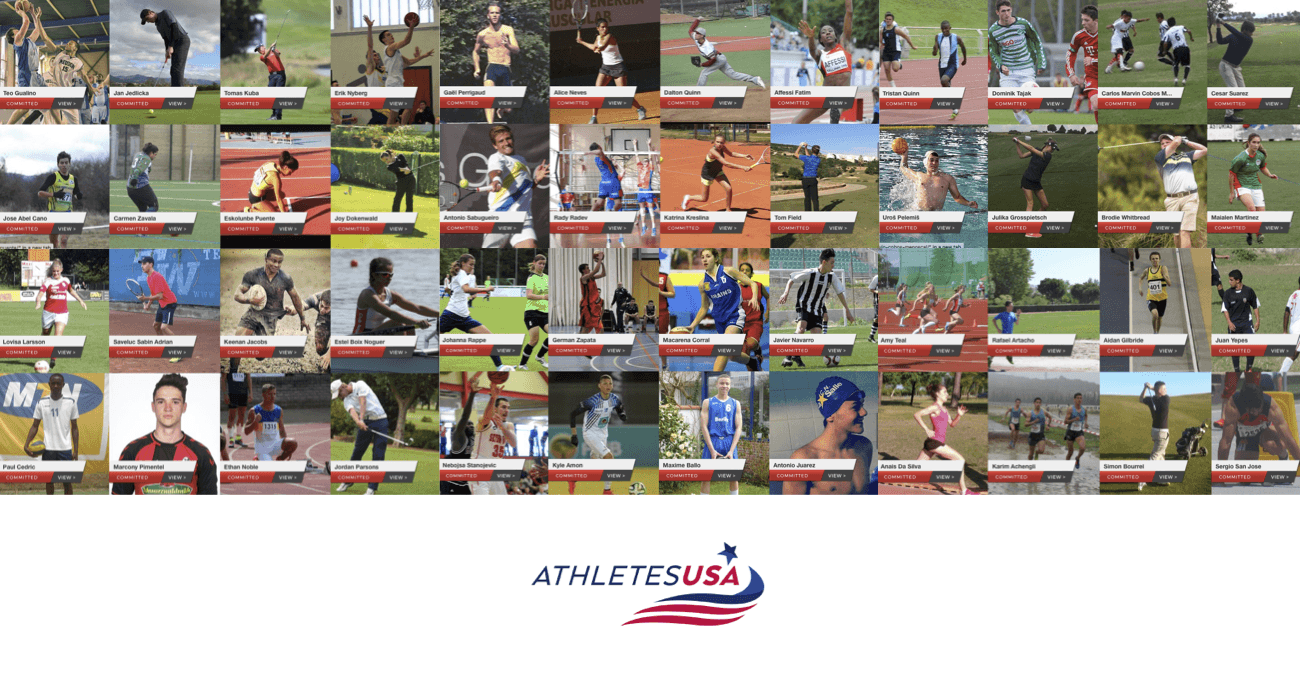 This user has not added any information to their profile yet.
FC ST Pauli, Niendorfer TSV, SV Blankenese
Any press or media links, interesting articles on your current success…..
I am able to adapt to new situations and environments rather quickly. Playing soccer since 14 years and with four different teams taught me to be very sociable and get along within a team very well. Because of my professional soccer education I developed a very advanced tactical understanding and my technique within a game is rather untypical regarding my height and physical figure. I am very disciplined and convinced that I can deal with the responsibility that comes with stud-ying abroad. Additionally, I am prepared to work hard and focus on my academic studies while playing soccer. Another strength of mine is that I am very self-dependant, I can take care of myself and organ-ised all requirements for my studies , including the communication with my agent, the videos for my application and the necessary tests, e.g. the TOEFL, on my own.
I always enjoyed competing with others, during my soccer career I used to travel to different countries together with my team, so we could take part in several tournaments; this strengthened us as a group and gave me the chance to make friends for a lifetime. Competing in a college would give me the unique opportunity to combine improving as a person and giving 110% for a working team. I am well prepared to put as much effort and energy as possible into college. Further-more, I had a friend in high school, who received a scholarship from a university in Michigan, so he could improve his ability to play ten-nis. He inspired me to search for opportunities to study in the US in combination with playing soccer.
The goals I want to reach during my time in college are to improve my English skills and to achieve a bachelor degree in my academic studies. Additionally I perceive studying in the US as a unique op-portunity to make new friends all over the world with multiple origins and get to know young people with similar interests as mine. I want to use my time abroad to make new experiences, get to know another country and learn how to adapt to a new working environment.
Soccer is my biggest passion since being young, I want to improve my skills and become the best player I could possibly be. I want to work as hard as I can, using my given physical abilities. I was forced to stop playing soccer for 12 months because of a severe injury. I am happy that I am now able to train and work on myself and my way of playing soccer again and cannot imagine stopping soccer again any-time soon that is why I want to use the chance to receive the best edu-cation possible and get lots of practical experience. My ultimate dream would be to play in the MLS against European all-stars, like David Villa and Zlatan Ibrahimovic.
I am an official DFB-Referee and have an official DFB-license to train children under 12 years in soccer. With FC ST Pauli I was play-ing all over Europe almost every weekend against Top Teams, for example at the "Zepter Cup" against teams like: FC.Barcelona //Real Madrid// Fc Everton// Celtic Glasgow // FC Bayern Munich or Ajax Amsterdam. I also played a lot of Bundesliga tournaments. Addition-ally, I won the Hamburg team championship for players under 18 in table-tennis during the year I wasn´t able to play soccer because of my injury.